Natural Lawn and Garden Care

Garden Products
Click on items below for product details and ordering information.
[products ids="371, 369, 372, 367, 229, 365, 469″]
Check out our latest video with Valley View Farms!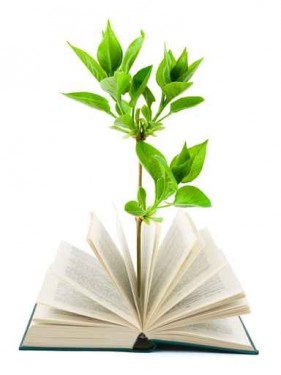 Welcome to the Garden Blogger
Congratulations to the Agway of Manchester Connecticut team for winning the Holy Moley - No More Moles Challenge!! If you have a mole problem these are the people to see. Find Holy Moley in any of your local Agway stores. Find your local agway at myagway.com follow...
Product Videos
Click on the videos below for product application instructions, features and benefits.
Insect Dust – Food Grade DE
Milky Spore Granular – Japanese Beetle Grub Control
Milky Spore Powder – Japanese Beetle Grub Control
Holy Moley – Mole and Gopher Repellent
Hear What Our Customers are Saying
"The products really work and are some of the few lines that are safe for use around pets and children"
"Their Diatomaceous Earth and Milky Spore products are the best I've used."
Lawn Product Safety Material Information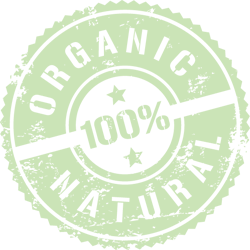 Shop Our Latest Specials
We currently don't have any specials, but be sure to check back soon!
© 2022 St. Gabriel Organics
Formerly Operated as St. Gabriel Laboratories
14044 Litchfield Drive, Orange, Virginia 22960