About Us and Our Products
All St. Gabriel Organics products are Natural and Organic. They are the result of years of dedicated research to bring safe product alternatives to market that will not harm people, children or pets.
St. Gabriel and UrthPet are both on Facebook and Twitter, follow us for the latest plant and pet care!
We Make and Support Products that are Good for You and Your Family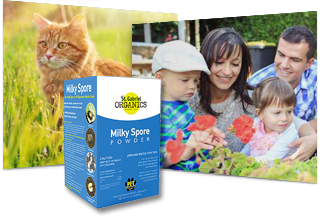 St. Gabriel Organics is a family-owned leading manufacturer of organic lawn and pet care products that started over 35 years ago with one idea and one product: Milky Spore. Developed from their love of pets, the Reuter family has been researching and caring for both pets and lawns for over 35 years and now manufactures a complete line of 100% natural and organic lawn, household and pet products. Our chemical-free products preserve the health of your family and the organic balance of our planet.
The women of St. Gabriel Organics are both mothers and career executives, continually striving to bring you safer and greener products since 1973. They are aided and assisted by a dedicated team of scientists, researchers and product testing personnel who seek to ensure the safety of the lawn and garden products you use.
St. Gabriel Organics knows full well the dangers of chemical pesticides produced by big national and international companies. Many St. Gabriel researchers believe such petro-chemical products, including well known brand names, contain toxic materials that have been linked to the huge increase of birth defects, autism, cancer, hormone deficiencies, Parkinson's and many other illnesses.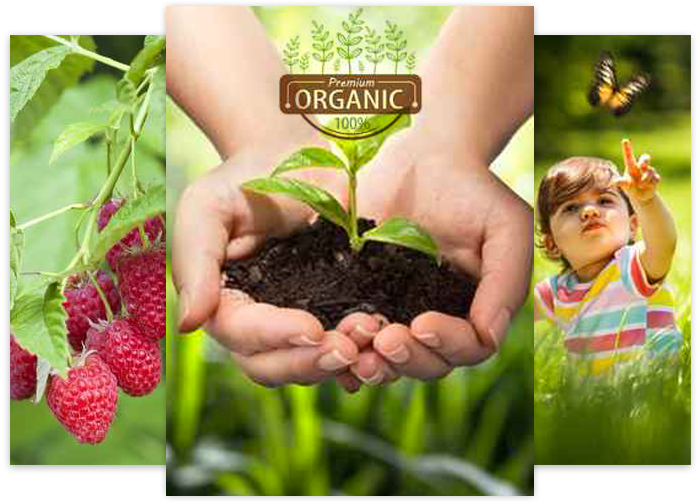 Going Green is Easy and Healthy!
Our products make it easy for you and your pets to live a greener and healthier lifestyle. For us thinking "Green" and making a difference is not a new trend, it's been a way of life. We stand by our belief in manufacturing high quality organic products that are not harmful to the environment or our pets, will work effectively, and give customers confidence and satisfaction.

Paul Parent Garden Club
We're on the Paul Parent Garden Club radio show. Check out our listings and join us on our next show.

Current Events
Fun things are happening at St. Gabriel, be sure to come back soon for our calendar of events!
Don't be shy, we'd love to hear from you!
Join our mailing list and hear about our latest products and specials!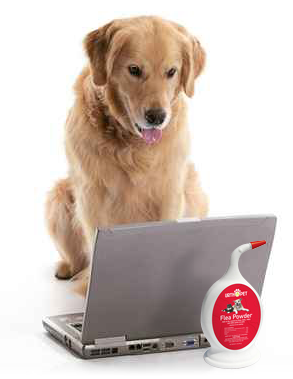 Contact Information
We look forward to hearing from you! We will respond to your inquiry or note within 24 hours of receipt by e-mail or phone.
ST. GABRIEL ORGANICS
14044 LITCHFIELD DRIVE
ORANGE, VIRGINIA 22960
TELEPHONE: 540-672-0866
FAX: 540-672-0052
Email: Sales Department
© 2022 St. Gabriel Organics
Formerly Operated as St. Gabriel Laboratories
14044 Litchfield Drive, Orange, Virginia 22960