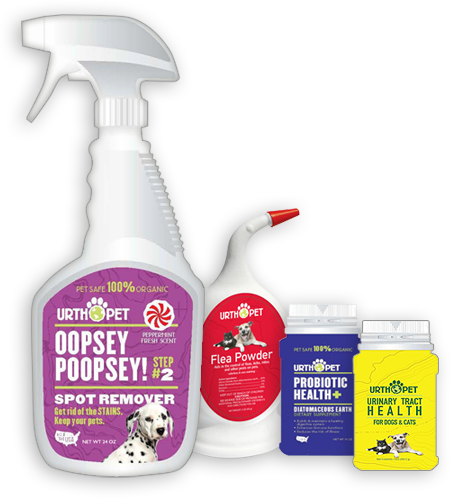 Natural Pet Products
Pet Supplements and Pet Care Products
Click on items below for product details and ordering information.
[products ids="441, 437, 439, 427, 431, 429, 433, 435, 466, 473″]
Learn More About Our UrthPet Line of Products
100% Organic and Safe for Your Family and Pets

Simply, we love our pets as they have become an integral part of our family providing comfort and companionship. Just as we focus on good nutrition to fuel our bodies to live healthier more productive lives we want and demand the same for our pets. Let's face it, a healthier pet is a happier one! This philosophy goes into every product we make.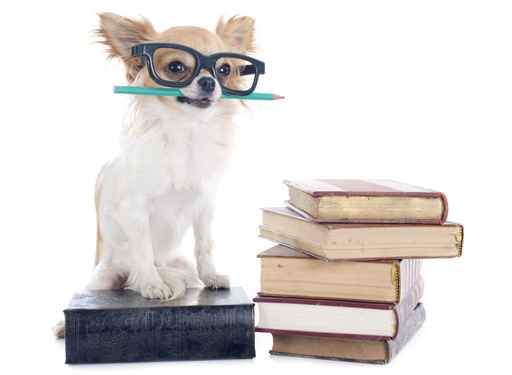 Welcome to the Pet Blogger!
stgabrielorganics.com blog post 10 Essential Commands to Teach Your Dog Approximately 60.2 million US households owned a dog at home, according to the latest statistics of 2017-2018 APPA National Pet Owners Survey. This accounted for 89.7 million dogs in the US that...
read more
What Our Customers are Saying about St. Gabriel Products
"Miracle Product! The UTI worked so well my vet actually asked where I bought it so he could start recommending it to the rest of his patients."
"The UrthPet products are safe and effective. We love that they can be used for both dogs and cats too!"
UrthPet Product Safety Information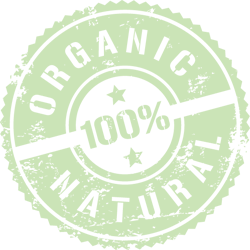 Shop Our Latest Specials
We currently don't have any specials, but be sure to check back soon!
© 2022 St. Gabriel Organics
Formerly Operated as St. Gabriel Laboratories
14044 Litchfield Drive, Orange, Virginia 22960